Mobile App Development
Bringing Your Business To Fingertips
We offer mobile app development services consisting of cycles and techniques associated with composing programming for little, remote registering gadgets, for example, cell phones and other hand-held gadgets. We create high-end technological products to ensure durability and reliability in our work. Get your mobile app now to connect better with customers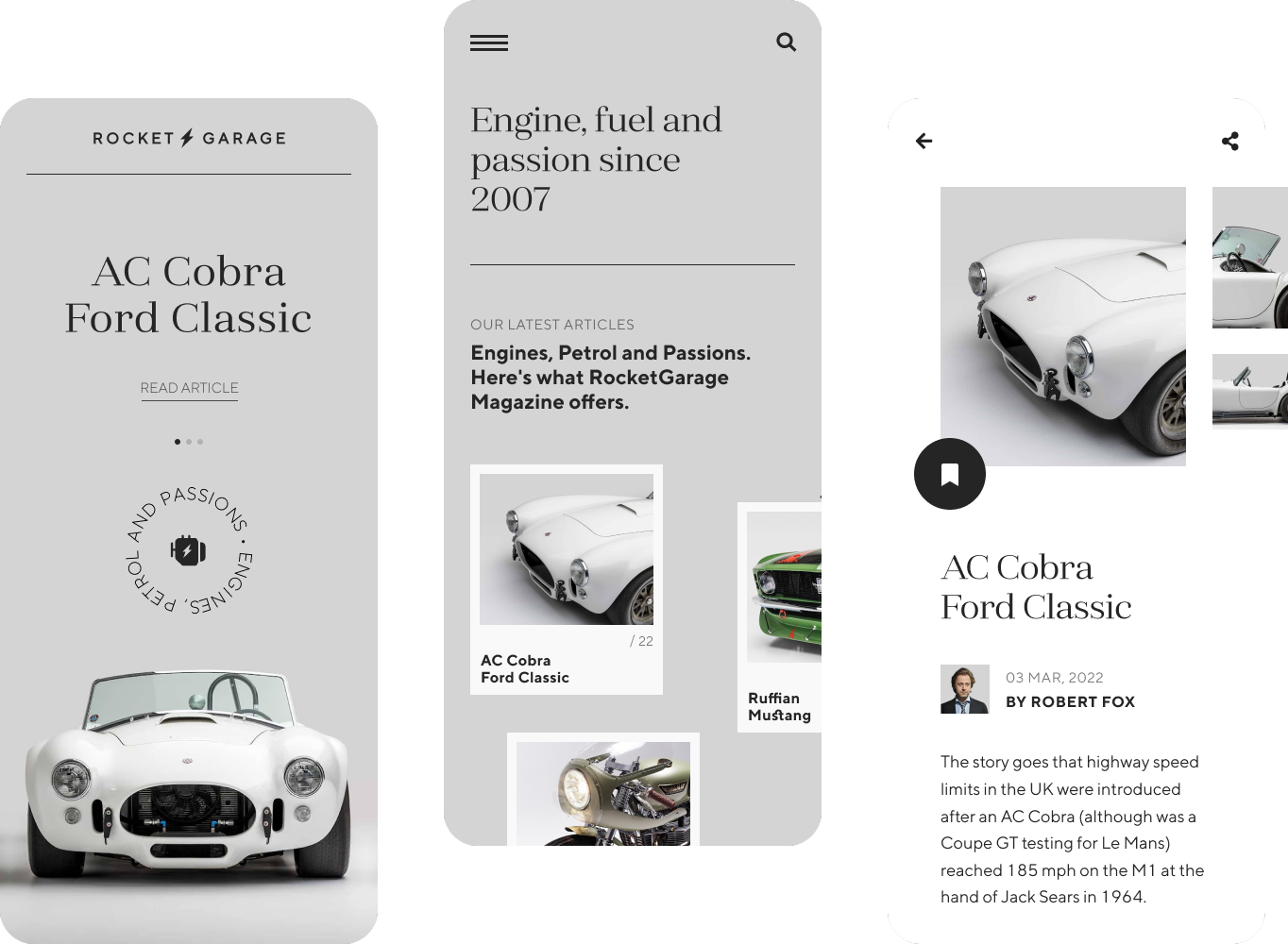 Trusted Mobile App Development Company
Turning your cellphone application and software related development cost into a foreseen revenue with strategically designed and modified algorithms to let you stand out in the competition. Our app developers are well equipped with the most recent tech gadgets to fulfill any of your required finest application development services.
iOS AppDevelopment
Creating legitimate next-gen apps for iOS users and turning visionary iOS application development into reality as a firm iPhone development company serving across boundaries offering smart coding and fault-resistant features molded upon custom demands.
Android AppDevelopment
Serving application development service for more than a decade to the clientele of diverse business niches and custom requirements. Jumppace stands firm as the most reliable android app development company in the USA.
Game AppDevelopment
Transforming a game idea into a furnished digital product for all smart devices. With the utilization of revolutionary technology for app game development, Jumppace is one of the pioneers in the realm of game development companies.
Cross-Platform App Development
With Cross platform Development services, we provide our clients with the best of all worlds. We work on popular platforms such as HTML5, JavaScript, Sencha and many more to give you nothing but the best experience.
Should You Opt For Mobile App Development Services?
When is the best time to consider a leading cellphone app development company? Our experts know and are available to plan your way through it. We've been catering to an aspiring range of clientele from passionate entrepreneurs and startups, mid-sized companies with big dreams to growing enterprise.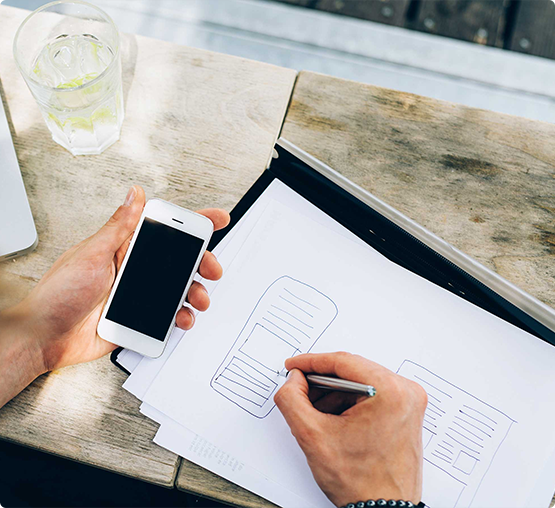 Achieve Your Competitive App Advantage Today!
Jumppace standing as a full-stack cross-platform app development company crafts competitive advantages for you. Welcoming possibilities and molding opportunities for our clients from all over the world craving for the finest quality mobile application to take charge of the digital arena.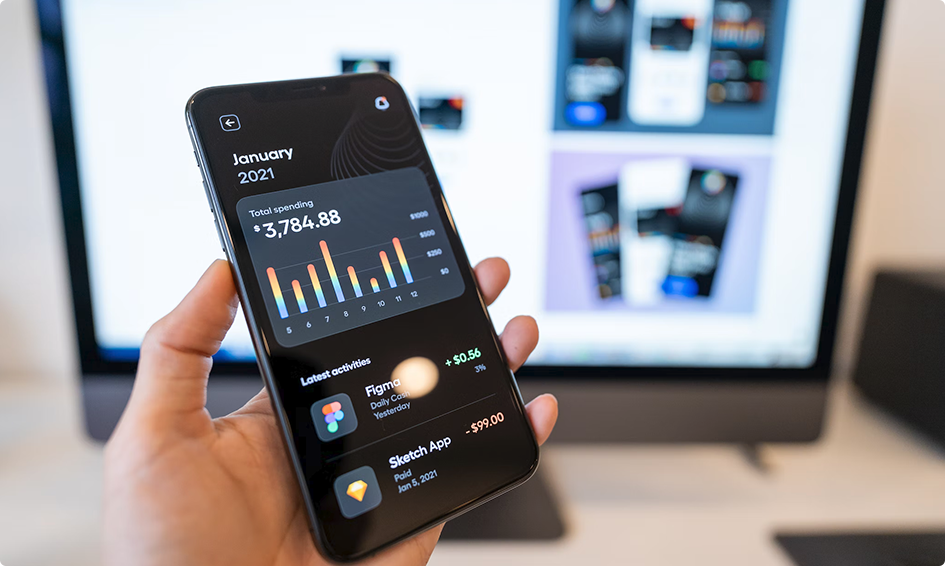 Let's Get To The Next Level Together
Join us today to talk about your business and requirements. We will always be ready to hear you out
Are You Ready?
Brace yourself because now sky is the limit and jumppace will take you to the moon
and we're not kidding this time.