HubSpot Onboarding
HubSpot Services
A personalized onboarding plan designed to help you grow with HubSpot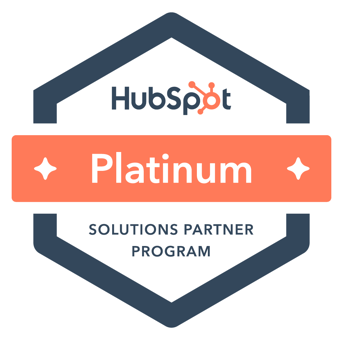 The Business Hub – Complete System
It takes more than 5 resources to collect, sort, align, analyze and project your business data from 5 different angles in several man-hours. And we do that all with a click of a button under the time it takes to blink. Actually, The Business Hub does that for you. It's the most loyal analyst you'll ever get, because we have raised it to only do good and keep you on track to improve your business.
JumpBoarding
Whether you're a startup or an enterprise ready to optimize your Sales, Marketing and Client management for starters, we will make that as simple as jumping on a trampoline!
PaceGrowth
PaceGrowth is a program where we inject the Finest Business Consultants, the Best Sales Strategists, Prime Growth Marketing Technicians, Experienced Product Analysts and all this team managed by the people who are passionate to grow your business with 100% transparency.
HyperSales
HyperSales module is the integration of our lead gen plans, sales strategies and the architects behind all this merging with your product/service, becoming literally an unstoppable force of nature to break all barriers. The gorillaz we train have only one motive for their deployment, is to increase your business revenues.
SuccessBlueprint
SuccessBlueprint is the product that uplifts your web designs, with minor changes or a revamp. whether you're a startup or an enterprise giant, for your start, growth and conquest, our SuccessBlueprint team devise consultations and plans to execute a war-winning framework that shall go down the lane capturing not just leads, but your customer's trust.
We Respect Your Concerns
At Jumppace, we understand your concerns, your questions, your fears when we discuss Hubspot integration, automation or things like historic data migration for analytics & reports. We know it sounds like finding an honest man in Congress. Keeping that in mind, we have created a simple 5 step process and strap you to NASA's next rocket launch and we're not kidding on the last part.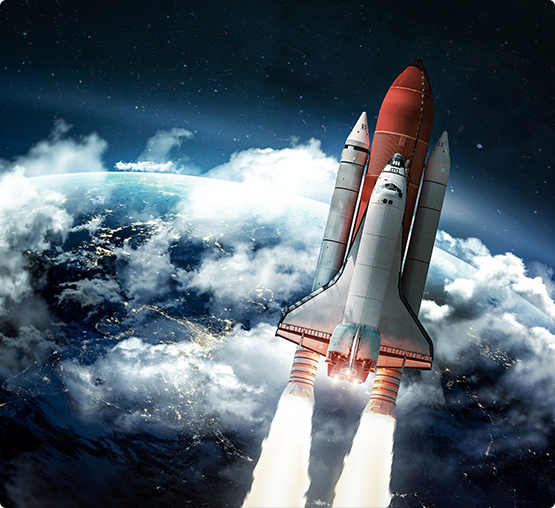 How Do We Do It
There. You said it out loud. Embrace it.
Consult
We start with hearing your story, so we can connect with your vision, share the same passion you have for boosting your business upwards.
Plan
During this phase, prepare a roadmap for you, while you enjoy a sunset sipping your favorite coffee. After the consultation we lock the plan and jump ahead.
Develop
During this process, we are going to integrate your website and run tests parallely to save up-to 30% development time-frame.
Implementation
Till now 70% of the work is completed, now we present you the customized Jumpboarding experience. Here is a customized dashboard providing complete surveillance of your website
Train
As a part of Jumpboarding's experience, we train you and your team with a motive to understand your meta-data and how you can utilize HubSpot business features to amplify your business potential.
Get Hasslefree Experience With Jumppace
To skip the hassle of going through tiring and time-consuming meetings to decide which product at which pace is suitable for your business, why not jump straight to the right tool-set, because that's what we do at Jumppace. minimize your efforts & save your time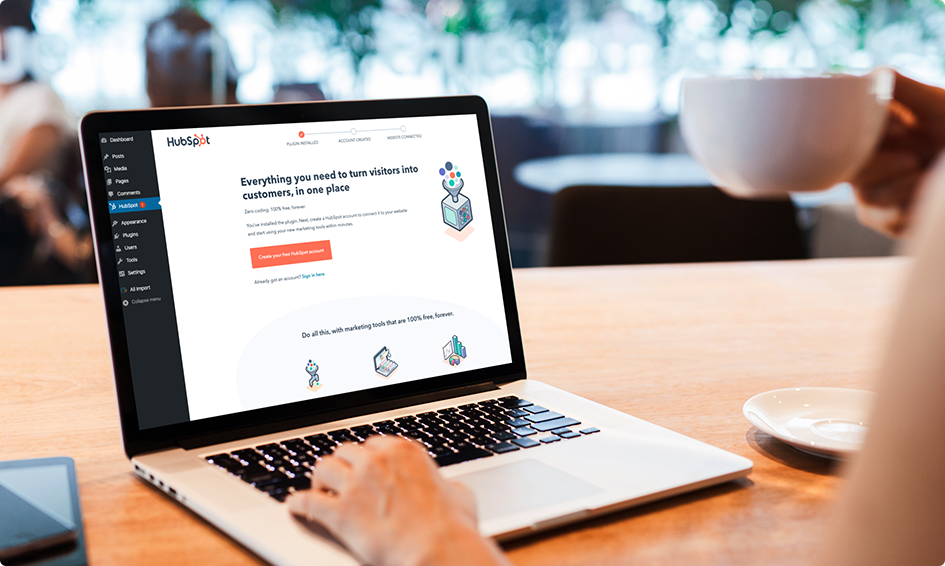 Let's Get To The Next Level Together
Join us today to talk about your business and requirements. We will always be ready to hear you out
Are You Ready?
Brace yourself because now sky is the limit and jumppace will take you to the moon
and we're not kidding this time.