Pace Portals
Custom Web Solutions For LMS, ERP & Ecommerce
We have initiated a product called Pace Portals, where we not only deliver your tailor-made portals, but we acknowledge your vision and stay right behind you as you progress towards the direction of optimization and efficiency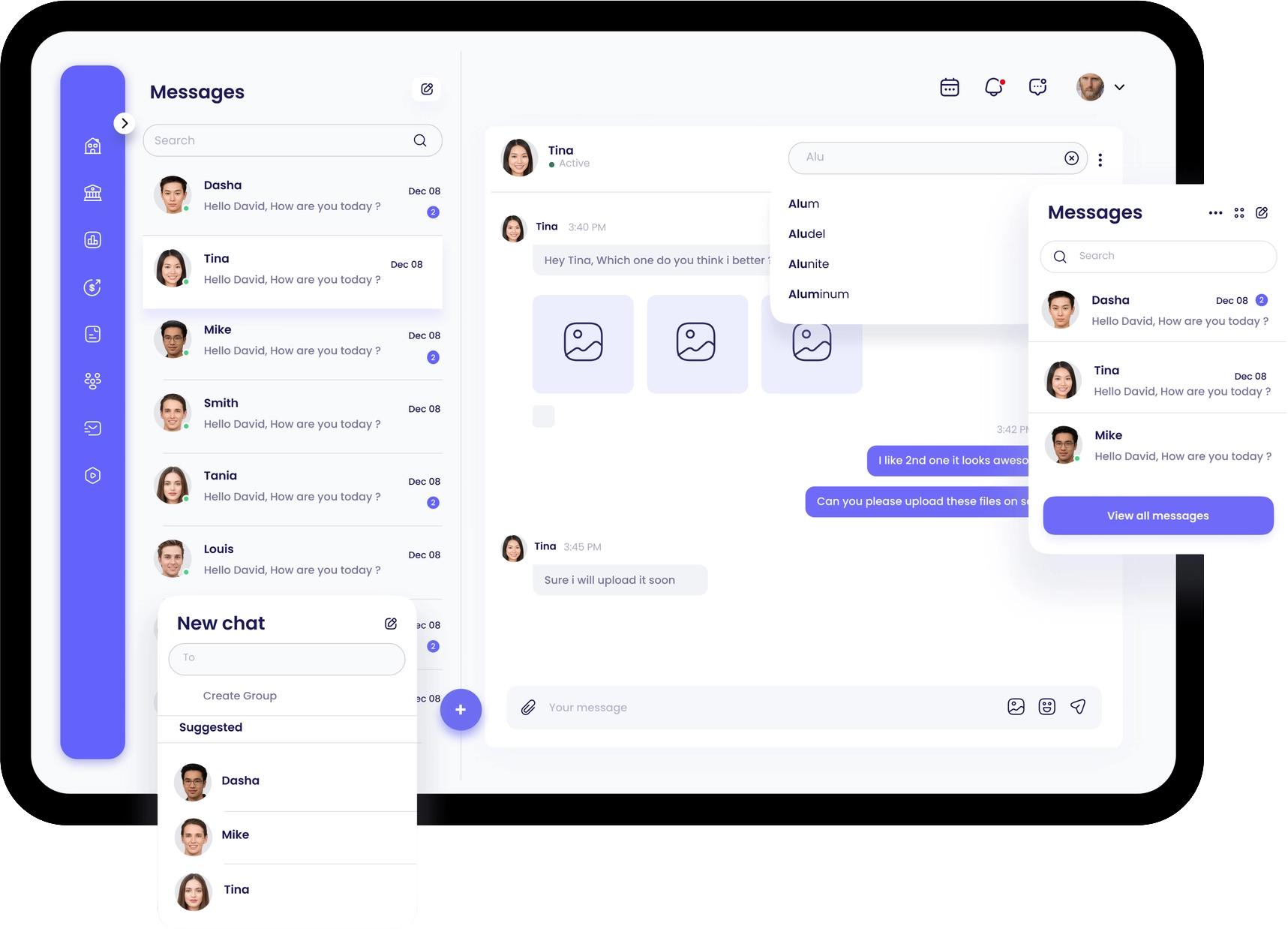 Web Design & Development Services
When we talk about Web Portals like LMSs, ERPs and Ecom systems, we often tend to forget that not many development companies/teams are fully capable of understanding what goes around, the intricate details of flow management and scalability in terms of development aspects.
Pace Learning Management Portal
Over the years our Pace Portal experts have identified and resolved issues related to clients facing issues whenever they have opted to get a custom Learning Management System built from the scratch
Enterprise Solutions
Our enterprise solutions services are intend to coordinate different aspects of an organization's business through the exchange of data from different business process regions and related data sets.
Enterprise Resource Planning
Once the research is done, we lock a scope of the system determining your key functions and processes. The scope is presented to you in a walk-through manner, so you are aware of how the finished product will look and what will flow for your users to manage their learning cycles.
Ecommerce Solutions
At Jumppace web composition and advancement services are custom-made according to the decisions of our shoppers. We as a custom site advancement office try to incorporate each need and wants of buyers, they need in their site to be.
Let's Take A Deep Dive-In On The Pace Portal Experience
Having a weak plan to initiate web portals can cost you a fortune and probably your business. At Jumppace. Over the time our team has harnessed the power of generating high impact web portals for our clients to stay 100% independent of technical support, consultations, hidden terms & conditions, and revision roadblocks.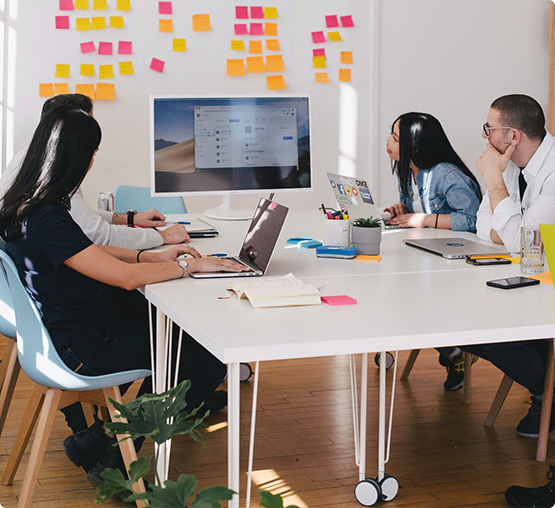 How Do We Do It
There. You said it out loud. Embrace it.
Planning & Strategy
Our first step for better results is to have a strong strategy based on effective planning.
Design & Development
The next step towards getting the desired result is to implement the strategy for designing and development.
Testing and Launching
Before the final submission, we process the completed design for testing and then launch it.
Web Applications & Portals
Jumppace develops complex web portals, international online platforms, and impressive web applications in the enterprise sector. Our applications optimize, digitalize, and interconnect processes while improving the communications and data management of your company. We develop sophisticated platforms and web applications based on Open Source technology to support business processes via the Internet, intranet, or extranet. The portals are created according to the individual requirements of the customers and comprise numerous functions that deliver high corporate value.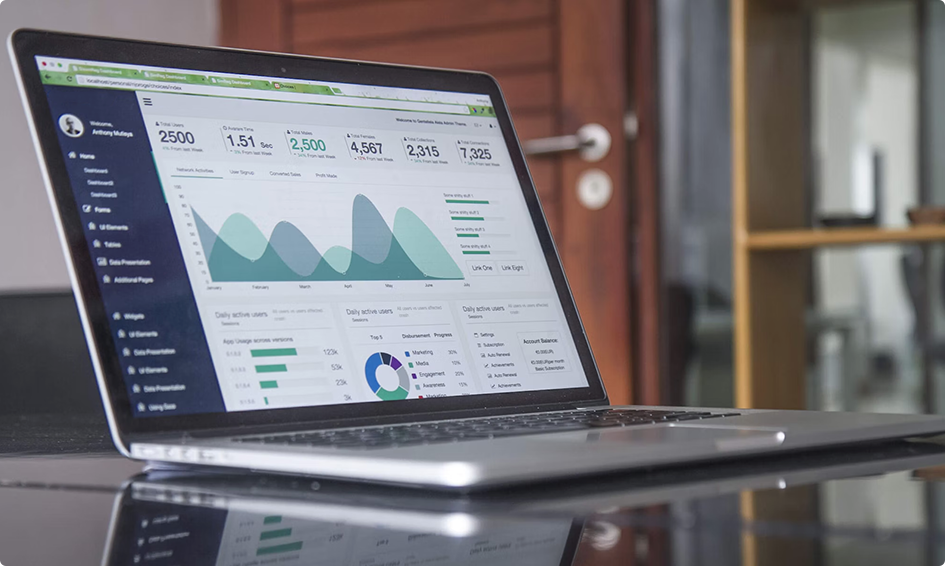 Let's Get To The Next Level Together
Join us today to talk about your business and requirements. We will always be ready to hear you out
Are You Ready?
Brace yourself because now sky is the limit and jumppace will take you to the moon
and we're not kidding this time.