Social Media Marketing
Go Social With Jumppace & Step Up Your Business
We provide social media marketing to small businesses, enterprises, and multiple-location business entities and help them reach the masses!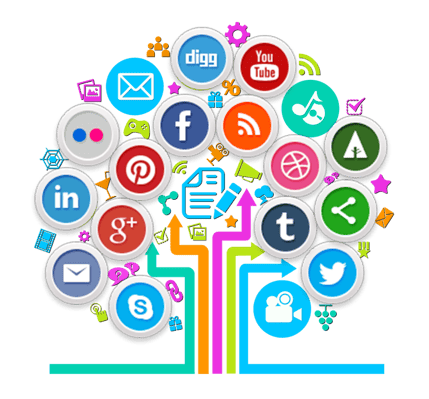 Best Social Media Marketing Services By Jumppace
Even if you have been running your business for many years and have the best product or service in the industry, it's practically an ordinary thing if your target audiences are unaware of it. So, if you want people to know who you are and your product/service, boost your sales and ROI and get your business hitting the very top globally, then get on board with our stunning social media marketing services.
Social Media Strategy Development
Our social media strategy development service comprises a range of expert social media consultancy services through which our marketing experts help you achieve desirable results and ensure your brand awareness.
Social Media Advertising Management
We offer the best social media advertising management services, which are proven to fast-track marketing progress. We use different social media channels to advertise your business, product, or service and build brand awareness among your target audience.
Social Media Content Creation
We have the social media content creation experts who are creative and confidently produce a variety of social media writing with publishing services to assist you market your offerings through social media in a constant and steadfast manner.
Digital Marketing & Google Ads
SEO, Facebook, YouTube, Instagram, and Snapchat ads, Google ads, Drip & Email Marketing, and much more. We invite you to pick your preferred channel and get the results.
Uncountable Benefits Of The Right Social Media Marketing Plan
With the right social media marketing plan, we enable brand owners to promote and market their businesses without worrying about geographical restrictions. Our plan also gives marketers greater customer outreach, suggesting they don't need to travel a lot, spend a lot of fuel, and talk a lot. Ultimately, the right plan works and allows business owners to achieve this goal. Our social media marketing services let you reach the target audience, allowing brands to ensure more sales and waste less energy. The right social media marketing plan provides higher buyer trust, complete independence & control, and greater profitability.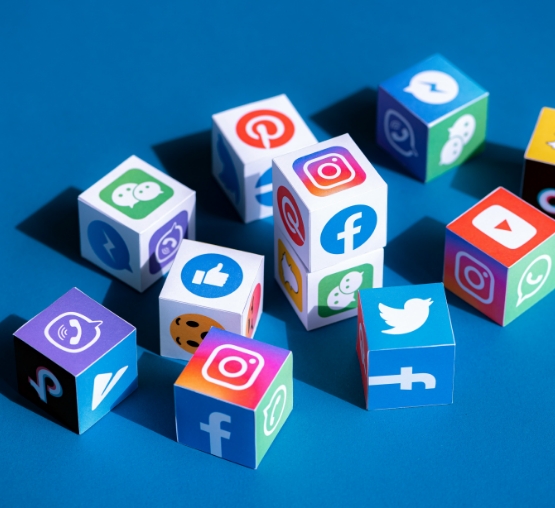 Social Media Marketing Steps We Follow
We follow some simple but proven steps to develop the best social media marketing plan and strategy and build a more substantial online presence for your business.
Know Target Audience
Our priority is to know who you aim to influence and reach in your marketing, so we strictly focus on engaging and connecting with your target audience.
Set Social Media Goals
We drive traffic to your primary digital identity, like your website, boost engagement, and build the leads list. We set goals for each post and tailor the content in a way that pays attention to meet them.
Share Engaging Content
We share engaging content and formulate a social media marketing strategy to exclusively promote your products and share value, letting your followers view your brand as a reliable, valuable source.
Be Social
We share engaging content with the hope potential customers will interact with you. We also message your existing and potential customers to show appreciation for their assistance. These are small, personal touches, but your brand will have an edge with your audience.
Results
We use social media management tools and leverage them to give you access to various analytics tools, enabling you to develop an understanding of the shares and content. This invaluable information helps you determine which content is right. We focus on and provide customers with more of what they want.
Why Choose Our Proven Social Media Marketing Services?
Jumppace has the best social media marketing experts who will help you reach your target audience, influence them, and boost your ROI. We designed and executed the most promising strategy for your brand to places. We, at Jumppace, ensure that we use proven social media marketing methods to deliver remarkable results.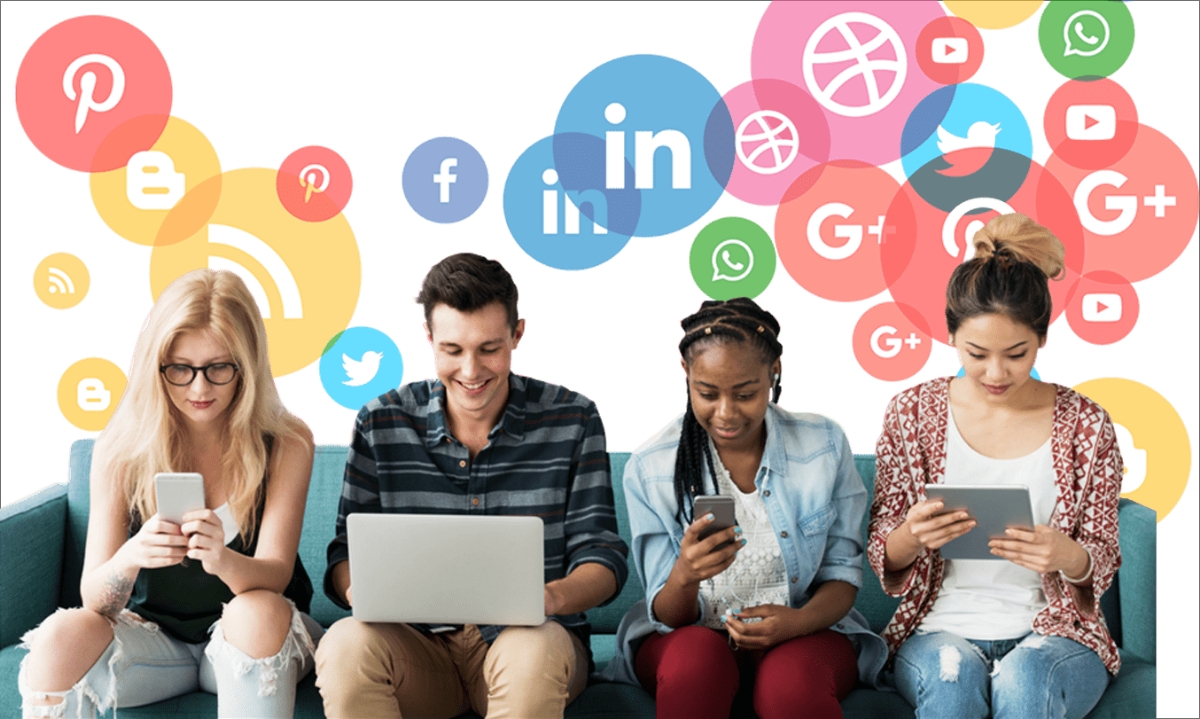 Let us serve you!
Come to us to talk about your website development needs. We will always be ready to hear you out!
Are You Ready?
Lift your business to new peaks with Jumppace!