Multiply Your Audience
Get Your Business Up To Speed With Jumppace!
Grow with more confidence, agility and a better grip on your
business' performance metrics.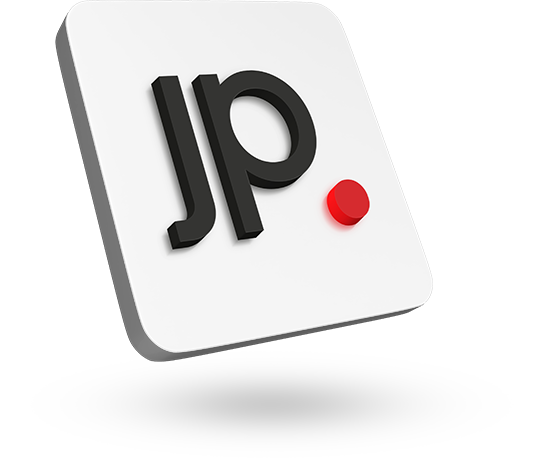 Grow At A Faster Pace With Jumppace
Growth with time is necessary and jumppace is here to serve you in the best possible manner. We're a full service development, marketing, sales and bpo agency that strives to provide growth-focused solutions to all our partners. So, to say that we are a development, marketing or branding agency, would be an understatement.
Jumppace Is On A Mission Of Making Companies Stronger
Following is the process we opt to maintain a standardised data management and implementation.
Data research
Gathering the data fromrelevant places
Analysis
Analysing the gathered data andrefine it
Planning & Strategy
Strategizing the data for the implementation
Implementation
Once done with the above steps,go for the implementation
Training
We provides effective training to the client in order for better understanding
Review
Jumppace is always open for client feedback and reviews for better experience
Creative Ideas
Looking To Grow Your Startup?
We get startups. We've been there, founded & invested in a few, and held leadership positions in others. We're here to share our expertise on a much bigger scale, we want to grow boldest players. This, is what drives us.
Discover The Difference Between Possible And Impossible To Eliminate The Gap
We will be a distinct advantage for your business. Despite your size and type, we add changes that are dazzling and moderate.

Hubspot Onboarding
The Business Hub is more than just an analyst, we have evolved the concept of CRM to not only take care of your sales, clients and business figures, but to actually help you devise plans for expansion.
Learn More

Portals
Over the time our team has harnessed the power of generating high impact web portals for our clients to stay 100% independent of technical support and revision roadblocks.
Learn More

App Dev
Each app is different and our methodologies are always evolving. We at jumppace strive to provide the client with the best experience for their app development program.
Learn More
Empowering Businesses With Bespoke IT Consulting Solutions
Enabling technology convergence to transform businesses with industry-focused consulting, solutions, product engineering, and professional services.

We enable clients across the globe to navigate their digital journey with integrated technology models, business intelligence, and next-gen tech expertise to catalyze change.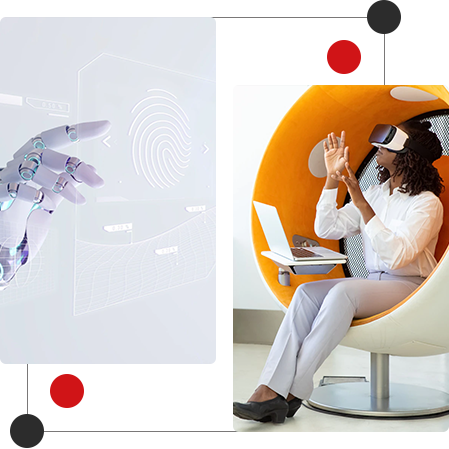 Frequently Asked Questions
In the following questions and answers you may find the answers to some of your queries regarding our services. If your query does not match any of the ones featured below, please feel free to contact us, and someone from Jumppace would be in touch with you directly.
After my site is built, how will it be updated or maintained?
It's your choice. If you would like to update your website yourself, you will want to look into our "Content Management System" Package, which includes a platform for you to update your site.
Who will own the domain?
You will own the domain. We will register the domain in your name and address and it belongs to you. This means you have ultimate control over it.
When do you start working on my project?
We will start working on your project as soon as we receive your complete order form and payment.
What payment method do you accept?
From Paypal to credit and debit cards, we accept them all! Through the purchase process you will be prompted to fill a form with your basic and credit card information. The information is safe with us. Available cards:
Visa/Visa debit
Mastercard/Mastercard debit
American Express

Let's Get To The Next Level Together
Join us today to talk about your business and requirements. We will always be ready to hear you out
Are You Ready?
Brace yourself because now sky is the limit and jumppace will take you to the moon
and we're not kidding.