Website Development
Website Development Services & Solutions You Can Trust
We're passionate about making your website perfect and capable of playing a leading role in expanding your business!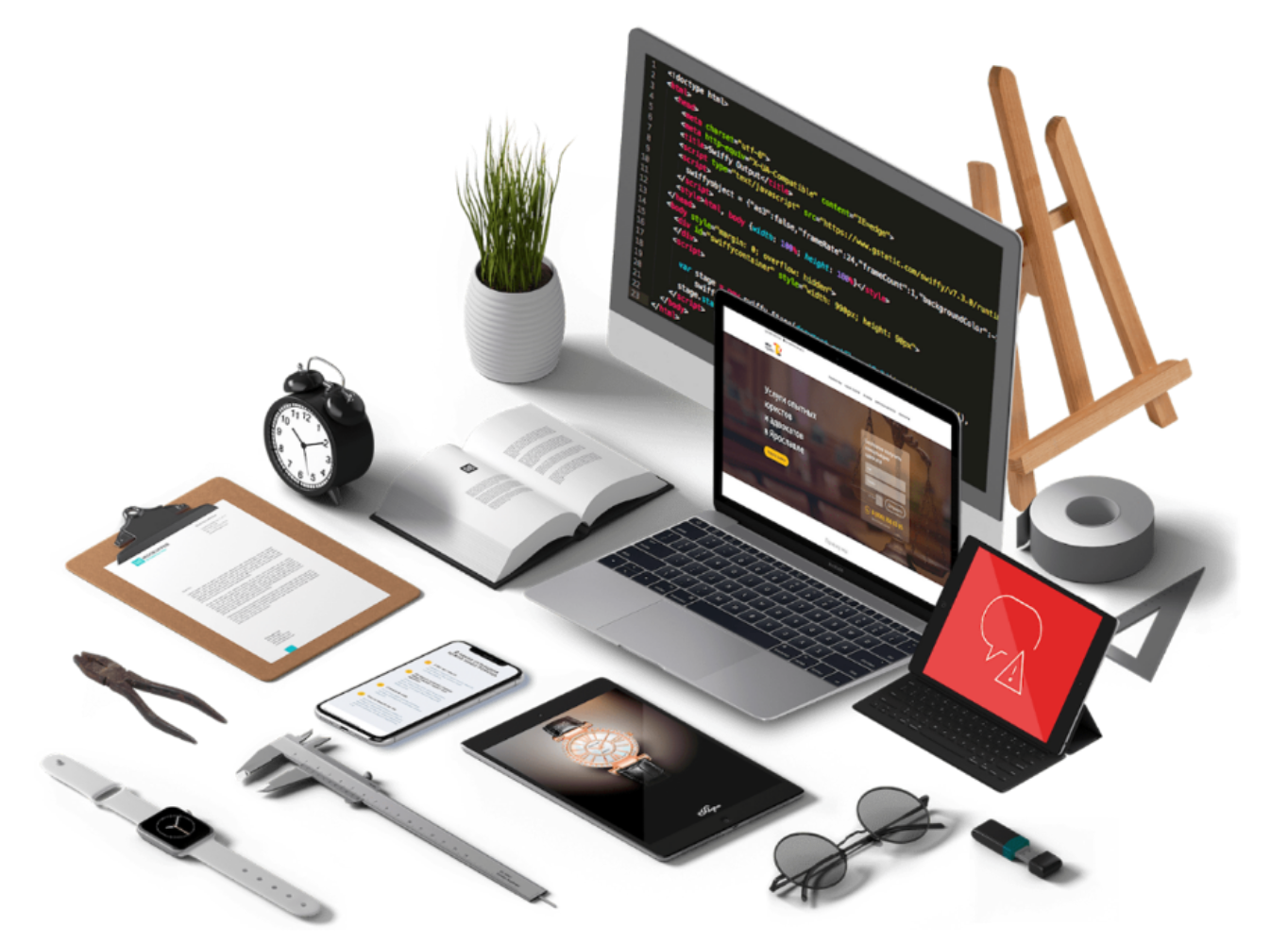 One-Stop Full Service Website Development Company
Looking to make your business web presence prominent by having a dynamic website, application, or portal? Jumppace offers full-stack web development services for companies around the globe, regardless of their business nature and industries. We build customer-centric products to help you reach the masses and achieve all your business goals. Powered by a dedicated and passionate team of website development experts, Jumppace will take your business to the next level.
Website Development
We have satisfied several known brands and governmental and non-profit organizations by creating their websites for their corporate representation and brand building. We'll develop dynamic websites and integrate a user-friendly content management system upon your request.
E-commerce Development
We build e-commerce solutions for all business models, including B2C, B2B, and marketplace. Based on our expertise, we smoothly integrate all components of e-commerce into your website or create a new one absolutely from scratch, depending on your needs and preferences.
Web App Development
We develop custom web applications using the latest technologies to help modern businesses meet all their digital needs. We create cross-platform applications and integrate all the mobile-centric web elements into them. You can expect functional and visually compelling solutions for your business.
Web Portal Development
Whether you need an e-commerce portal, vendor portal, e-learning portal, or anything else, we're devoted to developing robust and secure web portals for any business or purpose. Every portal we create is fully customized, enabling our clients to meet their goals and inspire their users in diverse domains.
Innovative And Easy-To-Use Websites
Stunning knowledge, out-of-the-box thinking, and an excellent skill set are key factors that characterize Jumppace!
Having a functional and aesthetically attractive website or web application has become a necessity for modern businesses. Don't worry about your brand's web presence; we're here to build a website that works towards your business goals and helps you meet them. Our expert web developers and designers will ensure the development of an innovative and easy-to-use website that smoothly works and gives an incredible experience to users.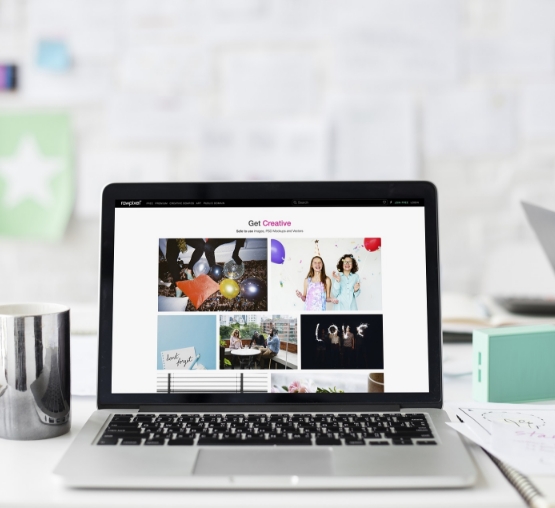 Web Development Process We Follow
We follow the simple, proven web development process that makes everything easier for our developers and clients.
Research & Brainstorming
We do in-depth research to know the business purpose and nature, market or industry, target audience, and competitors, and then brainstorm creative ideas for integration.
Creating Workflows & Wireframes
We create workflows for the website by making a list containing content-related information. We then create and evaluate a wireframe for UI/UX and turn that into a mockup design for the development stage.
Development
Using the prototype and wireframes, the development team builds the functional website, and web designers take the content in all forms approved earlier and integrate it onto the web pages.
Testing
We then test the website to ensure its functionality. We use multiple browsers to detect compatibility problems and ensure that the site functions well for the business and its users.
Delivery
Once the project manager and the developer have satisfied the client and got their final approval, we ensure the final delivery by taking the website live.
Why Choose Our Website Development Services?
Jumppace has been operating with the industry's seasoned web developers, who can build responsive websites for all platforms and ensure a secure development environment for any web project.
Find everything here, whether you need customized web development, full-stack development, CMS website development, PHP development, static web service, or anything else. Our expert web development squad can single-handedly transform your business and ensure its rubout online presence.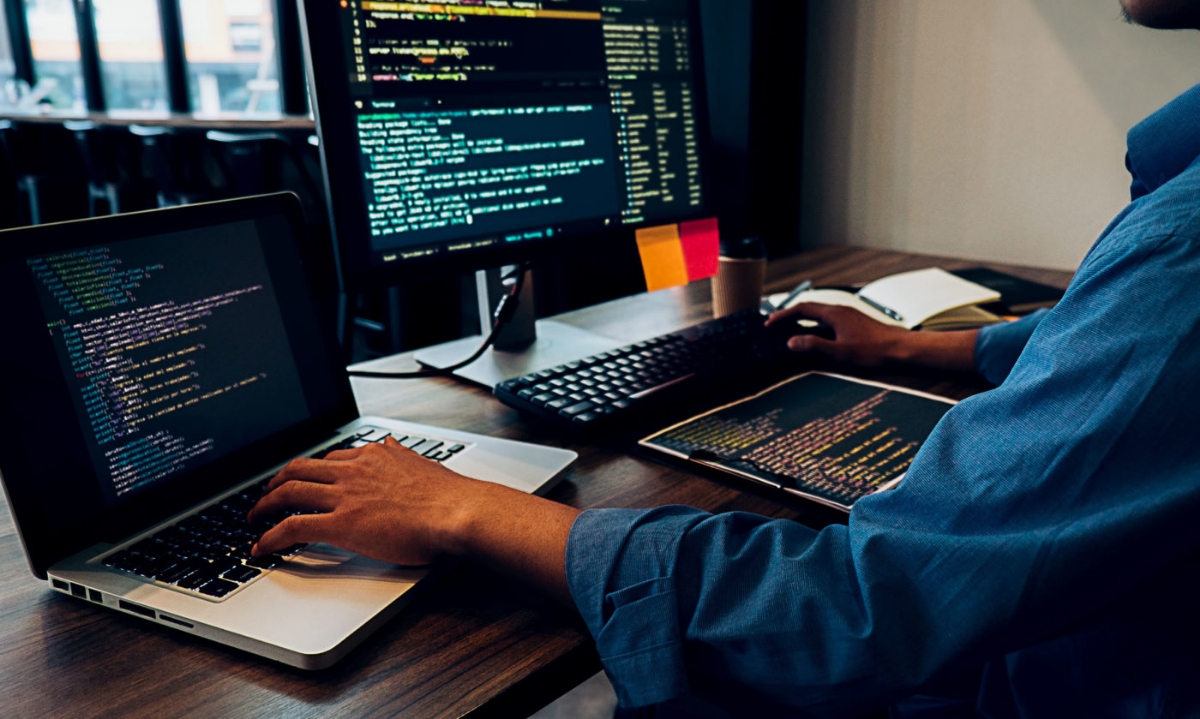 Let us serve you!
Come to us to talk about your website development needs. We will always be ready to hear you out!
Are You Ready?
Lift your business to new peaks with Jumppace!