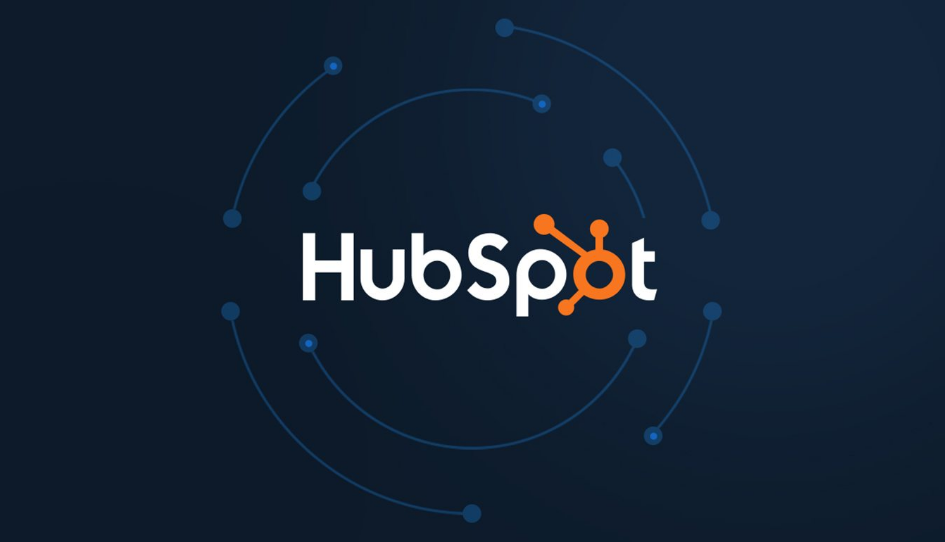 Hubspot CRM is a customer relationship management platform that helps businesses manage their interactions with customers and prospects. It offers a range of features, including lead capture, contact management, deal tracking, and more.
Lead Capture: Hubspot CRM makes it easy to capture leads from a variety of sources, including web forms, landing pages, and social media. This helps businesses build a comprehensive database of prospects.
Contact Management: Hubspot CRM makes it easy to manage your contacts, including their personal information, communication history, and deal information. This helps you have a clear and up-to-date picture of each customer, making it easier to provide personalized service.
Deal Tracking: Hubspot CRM provides a centralized view of all deals and the progress they are making. This helps businesses identify trends, prioritize deals, and make informed decisions about how to allocate resources.
Marketing Automation: Hubspot CRM integrates with a range of marketing tools, making it easier to automate repetitive tasks such as email marketing and lead nurturing. This saves time and improves efficiency.
Analytics: Hubspot CRM provides detailed analytics and reporting, helping businesses track their performance and identify areas for improvement. This can include information about website traffic, lead generation, and deal progress.
By using Hubspot CRM, businesses can improve their customer relationships, streamline their sales and marketing processes, and drive growth. With the help of Jumppace's onboarding services, businesses can quickly and easily implement Hubspot CRM and start seeing results.